Please read. Excellent commentary on the risks we are taking. Especially in light of formerly sick sailors on the USS Roosevelt, who tested negative for the virus twice, suddenly having it again. There's a lot about this disease we don't know.
ipledgeafallegiance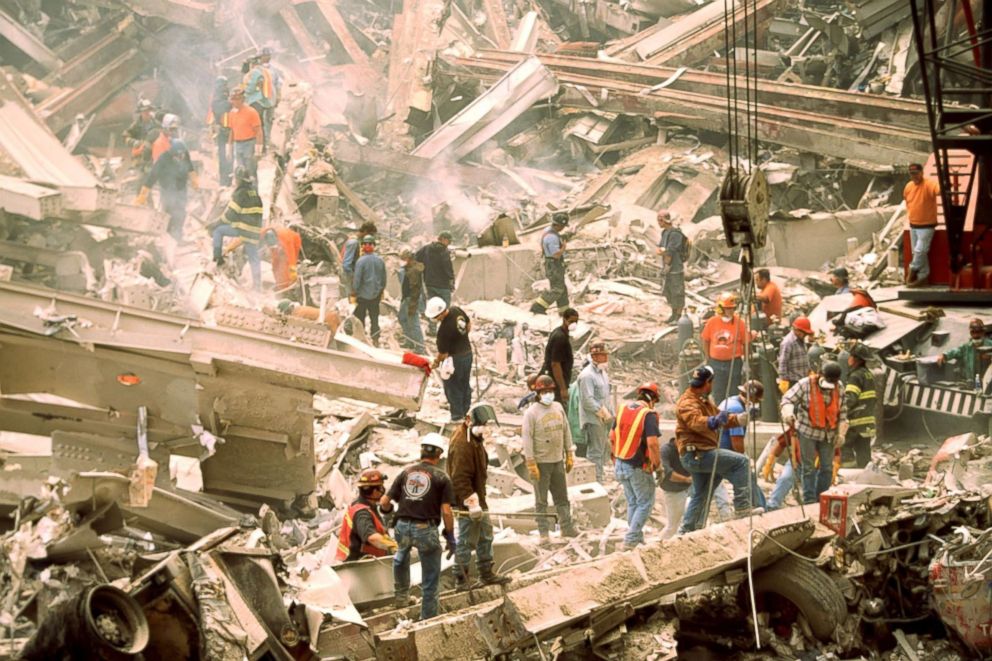 This past month, President Trump has been making a major push to reopen parts of the country as he spoke with the nation's governors and announced new and possibly eased guidelines for some states to begin relaxing their Corona Virus restrictions.
"Encouraging developments have put us in a very strong position to finalize guidelines for states on reopening the country," The President said, even as the U.S. death toll from the Covid19 pandemic  topped 85,000.
But does anyone remember what happened in the aftermath of the horrific terrorist attacks in New York City on September 11th, 2001? The collapse of the trade center's twin towers produced thick dust clouds, and fires burned for months in the rubble.
But only a few days after terrorists brought down the World Trade Center towers, the Environmental Protection Agency (EPA) announced that the air was safe to breathe, but that proved to be a…
View original post 1,022 more words