Change is inevitable, and occurs whether we want it or not. The ability to shape change so that it improves our life and our world — now that's the trick.
lifesfinewhine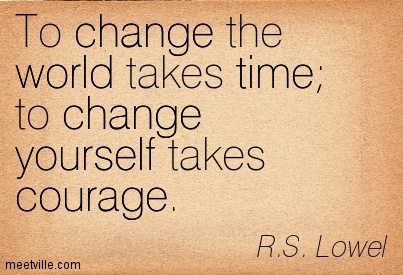 For more quotes click here.
For more inspirational posts click here.
And if you enjoyed this post don't forget to like, follow, share and comment!